Mr Gray and the pupils welcome you to Arvalee School
Welcome to our web site
This is our purpose and vision
To broaden horizons to grow, learn, and achieve together.
We strive to give opportunities for our pupils to grow, learn and achieve together as a shared community in Omagh.
Together as a school community we aim to make our school a friendly, welcoming place where
Each child is valued,
Each child is learning,
Each child is included,
Each child is cared for,
Each child is safe, and
Each child has his/her efforts and successes celebrated.
To do this Arvalee School strives
To put the child first in our words, our actions and our plans.
To work in partnership with other schools and educational establishments in the locality to support each child learning with peers.
To work with the community to support each child having a positive impact in society
We hope you enjoy the web site and if you want more information feel free to contact us. At times we may fall short of the vision but together help us work to make it a reality for all our pupils.
Jonathan
Principal
Tour the school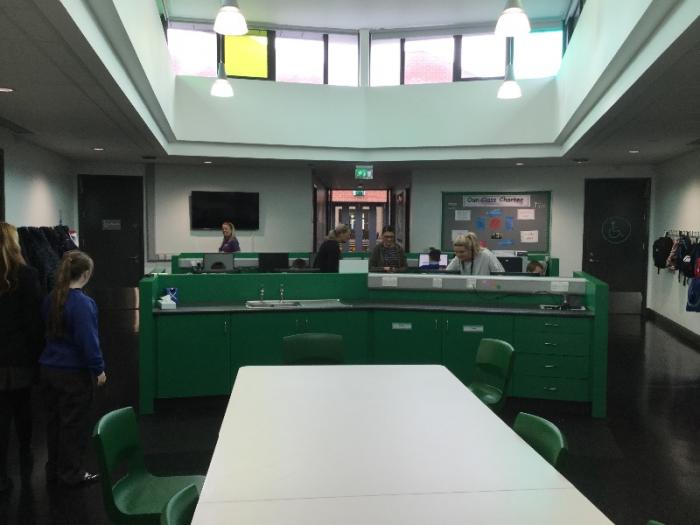 Arvalee School and Resource Centre, Strule Campus, Gortin Road, Omagh BT79 7DH Telephone: 028 822 55710